5VIE Design Week is the widespread event dedicated to high craftsmanship and design collectibles that every year takes place in the historic center of Milan, in the omonimous district of 5VIE. 5VIE comes to life with exhibitions, installations and performances during the period of the Milan fuorisalone.
5VIE is he organization that promotes and coordinates the activities and the exhibitors on the historic center area during the week of Fuorisalone, while also taking care of coordinated communication. 5VIE is also a cultural producer, investing each year in the creation of installations in collaboration with international curators, artists and designers, who are invited to develop a proposed theme.
Now in its 10th edition in 2023, 5VIE Design Week was held April 17-23 under the title "Design for Good," an invitation to look at design as a tool for developing deeper and more conscious relationships.
---
The numbers of this edition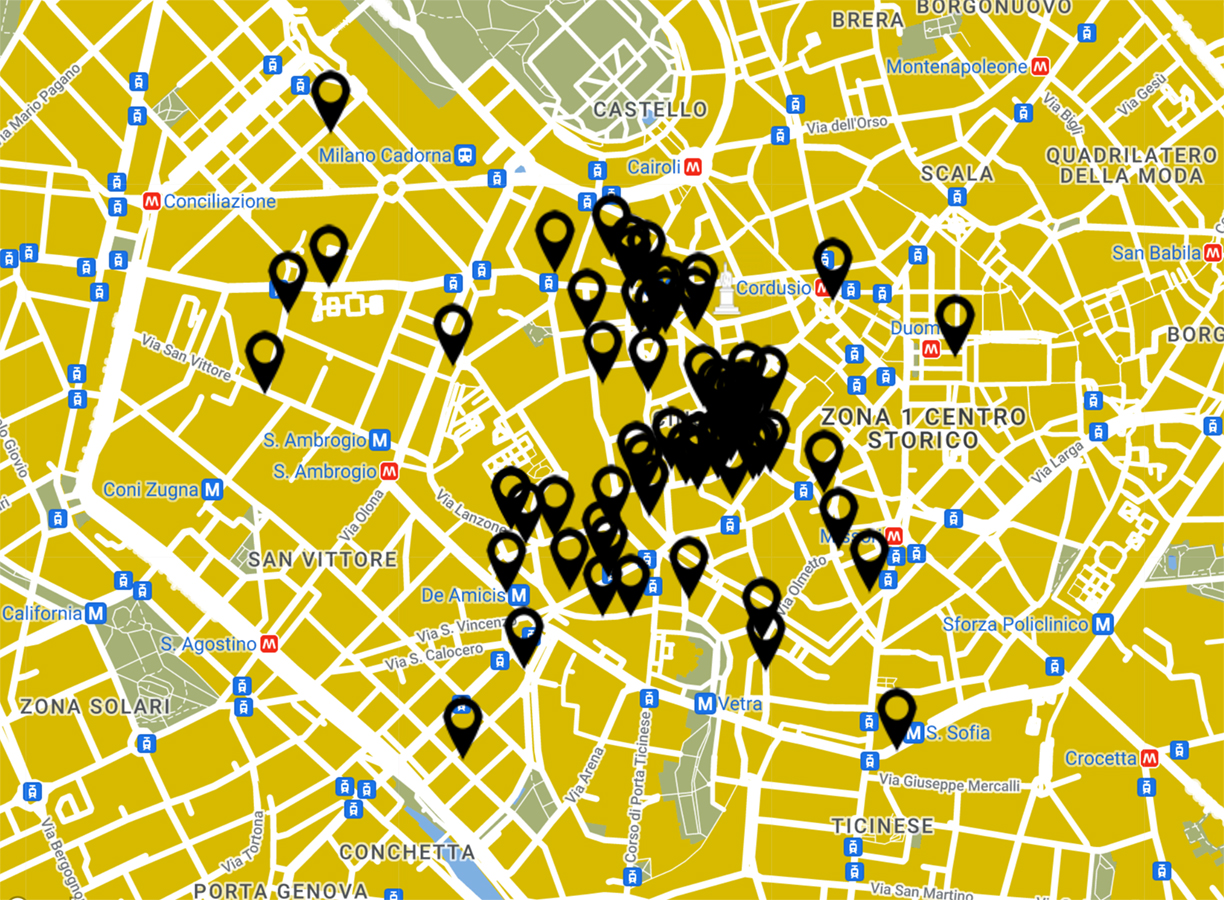 the online map of the district
• 110.000 estimated visitors during the week;
• 80 locations in the district;

• over 260 designers, curators and companies exhibiting in 5VIE;

• 575.000 social media impressions (Instagram, Facebook); 
• 668.900 newsletters sent; 
• 7.000 visitors on the online page dedicated to 5VIE Design Week on 5vie.it 
• 4 press tours, with the participation of over 50 international journalists
• 17 media partners;
• more than 180 press articles and mentions, online and offline
---
5VIE Productions: Design for Good
This year 5VIE invited international curators, designers and artists to interpret the title "Design for Good", intended as an invitation to use design as a tool to cultivate deeper human relationships. The 6 5VIE 2023 productions thus addressed themes such as spirituality, the interconnectedness of human beings, the relationship with nature and with one's historical roots, and the need to communicate through art.
The installations were accompanied by a programme of events, totaling 9 performances with dance, music, poetry, bread.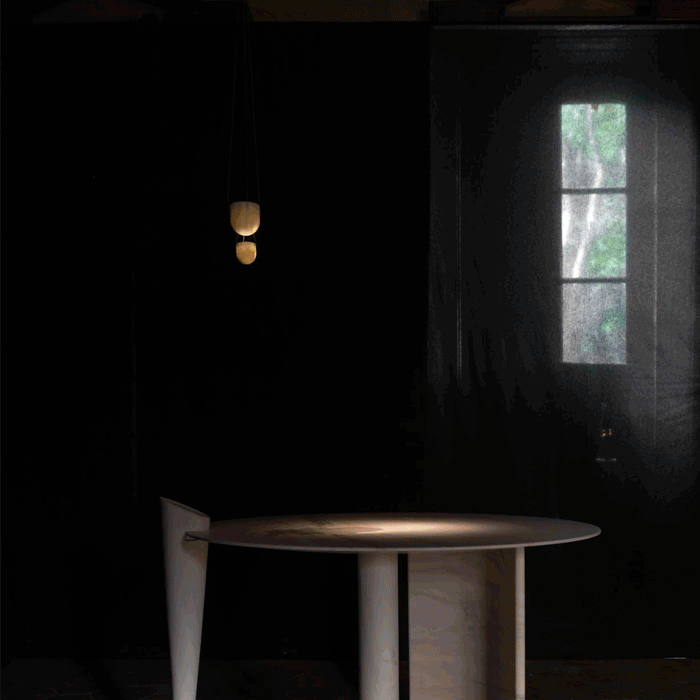 • A Future for the Past, a project by on∙entropy,curated by Maria Cristina Didero
• Chronic Pain Orchestra by Johannes Willi
• Silent Hollows by Richard Yasmine
• Human Mandala by Sara Ricciardi
• Love Letters - an intimate group exhibition curated by Anna Carnick of Anava Projects
• Prendete e Mangiate, a group exhibition dedicated to the table curated by Sara Bologna
---
Press Review
It was not easy to select from the over 180 articles, interviews and mentions both online and in the print press, but here are some headlines to find out what happened during the week. Click on the images to find out more:
intervista con Emanuele Tessarolo, co-founder di 5VIE, su SkyTG24: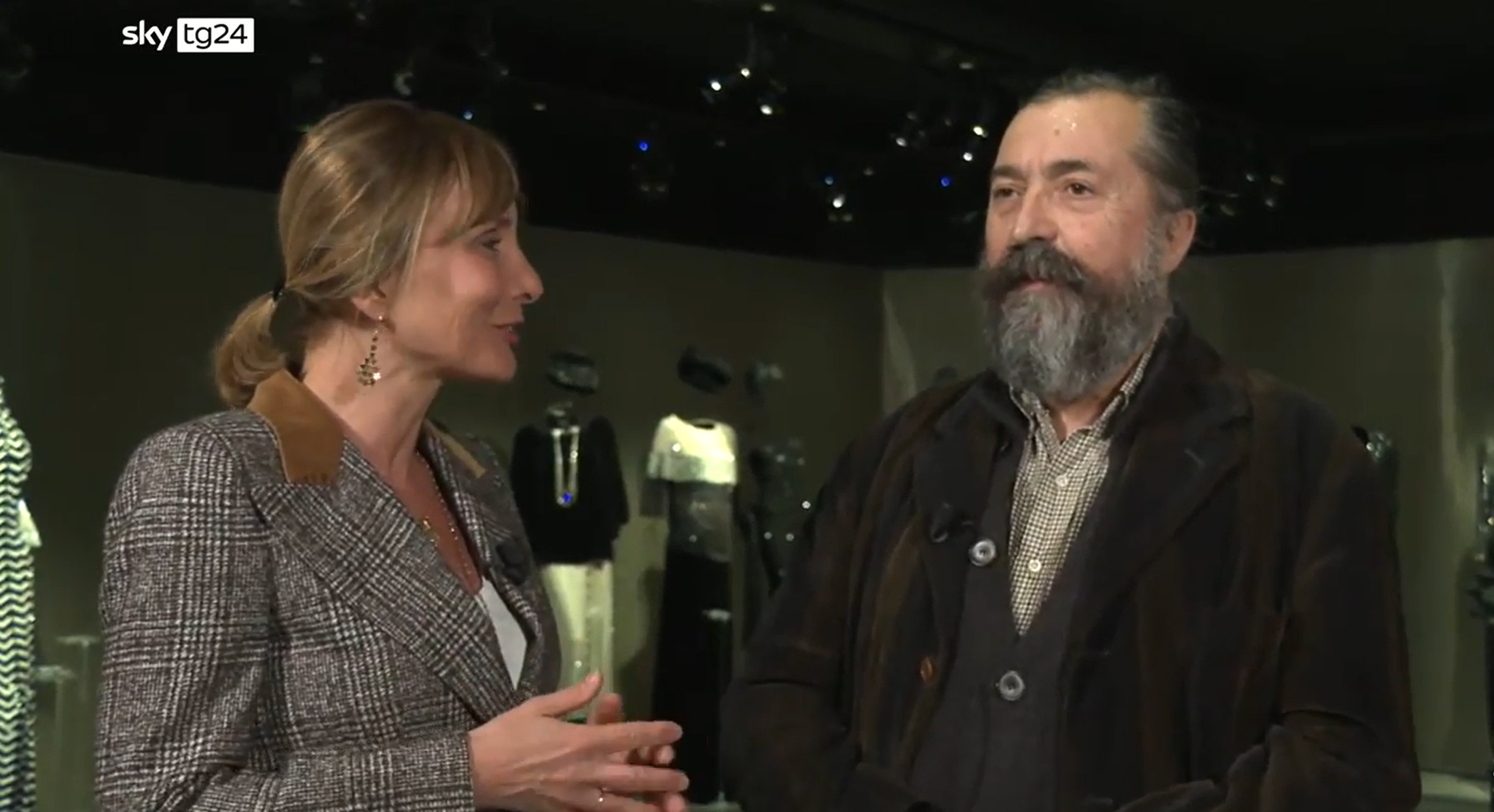 il servizio di Rai TGR Lombardia su 5VIE Design Week: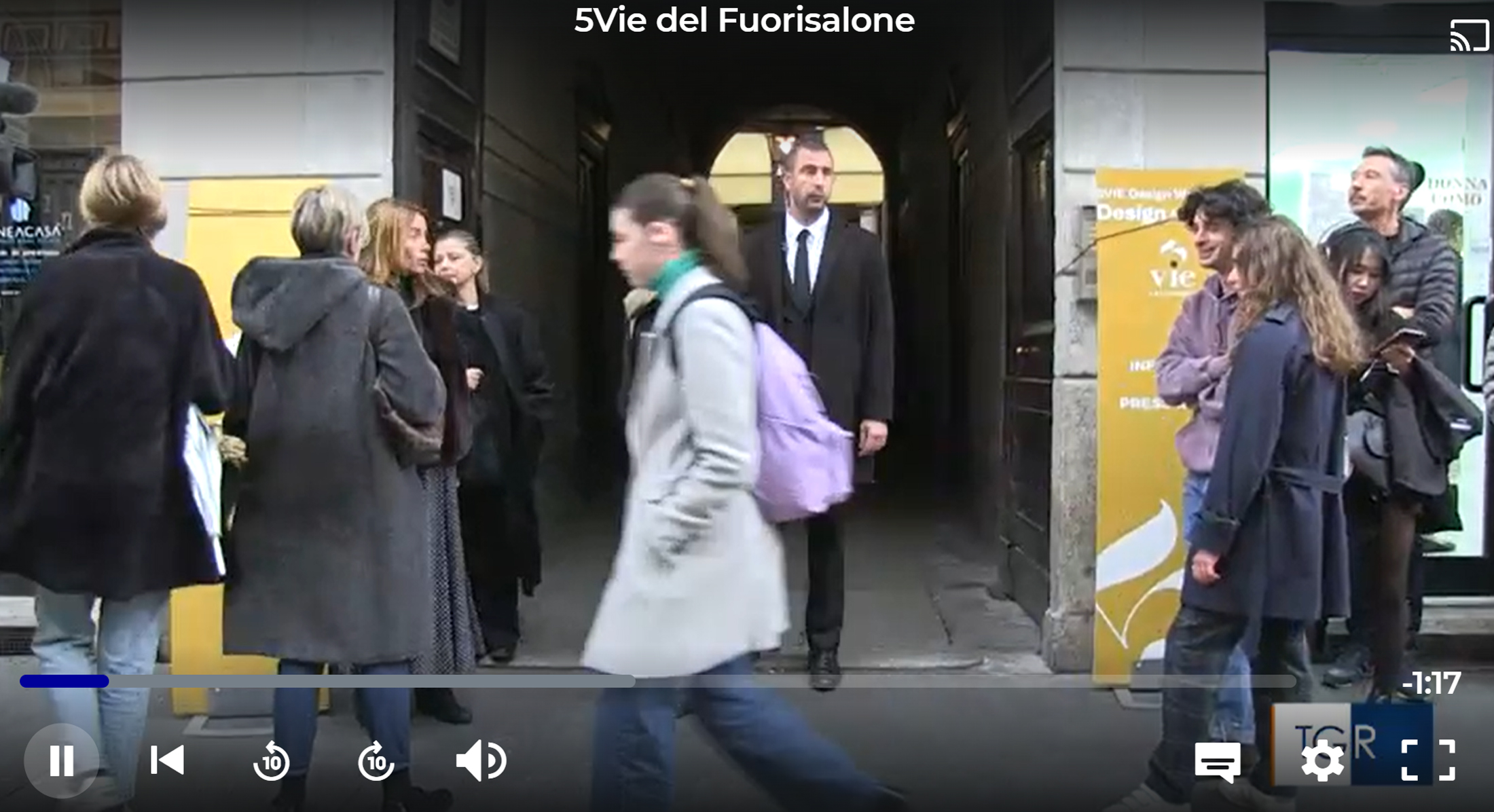 ---
are you a designer, an architetto or a company? Are you interested in exhibiting in the next edition of 5VIE Design Week? Write us an email to info@5vie.it to have all the information! 
5VIE is one of the official Milan Design Week districts. It is also an agency that offers support in communication, planning and realization of events and installations, conception of tailor-made projects for companies, curation and content creation. With a specific focus on design collectibles and on the contaminations between the spheres of design and those of art and high craftsmanship, 5VIE has established itself over the years as a point of reference for its experimental and innovative approach, that combines urgent issues such as sustainability and social innovation with a language of high cultural profile.